Hackintosh For Home Recording? Why Not!
Finally my hackintosh is work for audio recording. After upgrade to macOS High Sierra 10.13.6 and replace the PSU with the better one, finally I have no more audio interface issue.
Bellow you can watch the video documentation of my low budget hackintosh performance overview for record and mixing track.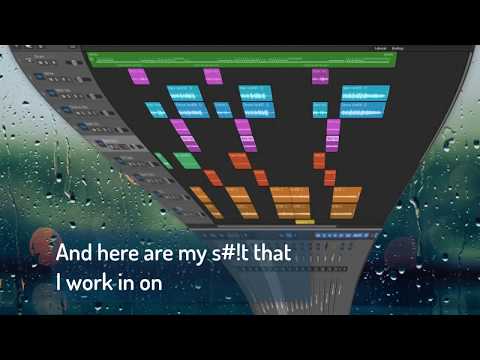 For how to create usb bootable hackintosh from Windows you can read the tutorials here:
https://digimanx.com/how-to-make-mac-os-x-bootable-usb-drive-from-windows/
To create from Mac or running hackintosh here:
https://digimanx.com/how-to-create-macos-bootable-usb-drive-using-terminal/
And trick to optimize macOS for home recording you can read the article here:
https://digimanx.com/optimize-mac-os-for-digital-audio-workstation-home-recording/
Tagged: